---
1. 2002 10 27 Sun. Donostia, Espana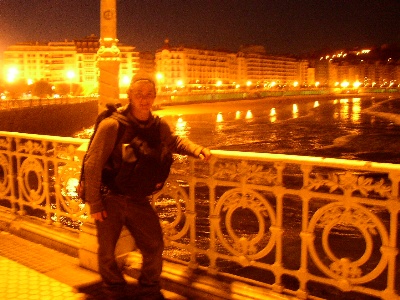 I met a Aussie friend Rick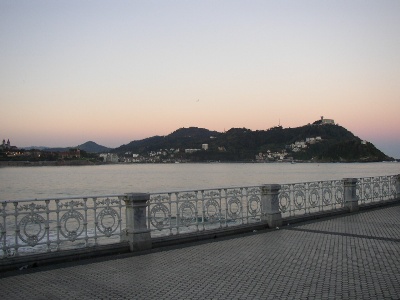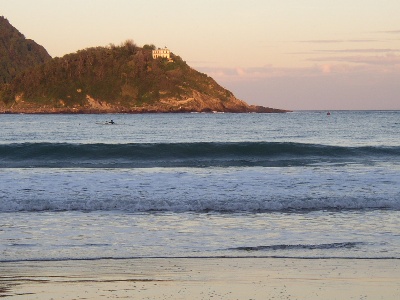 Beautiful sea shore of Donostia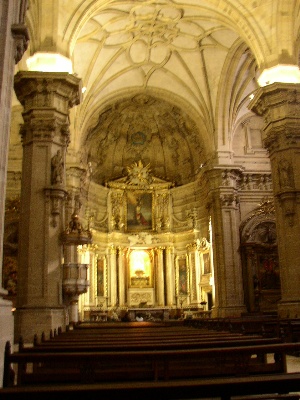 Catheedral

Basque Metal CD Shop ^^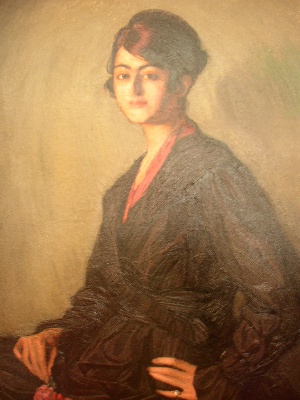 A Fine Art Museum, nice~

In front of Meseum

Fantastic! You must go Basque and Cataluna, if you don't want to visit Spain.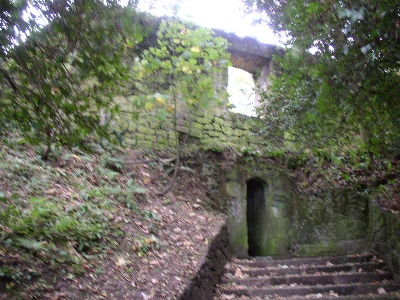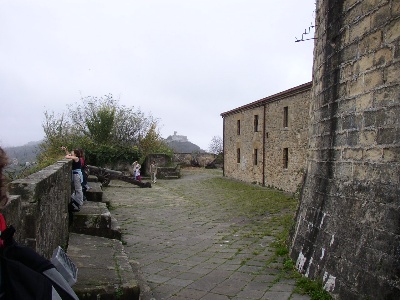 To see the sea shore more, I climed the mountain.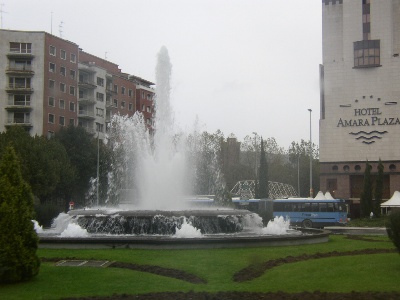 Bye bye Donostia

Subway station of Bilbo

I bought some Basque CDs from him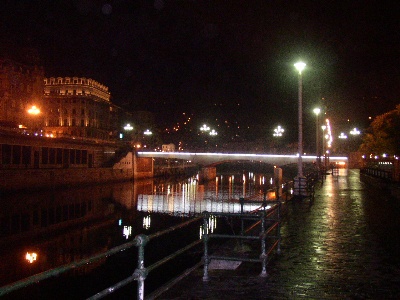 Small markets

Expensive and poor room...-.-
2. 2002 10 28 Mon. Bilbo, Espana

Cathedral

Butcher

Bilbo street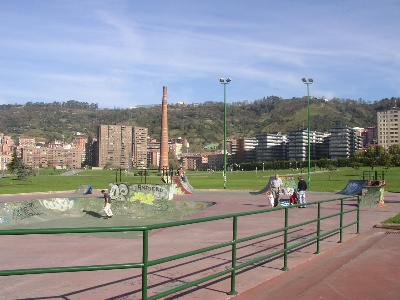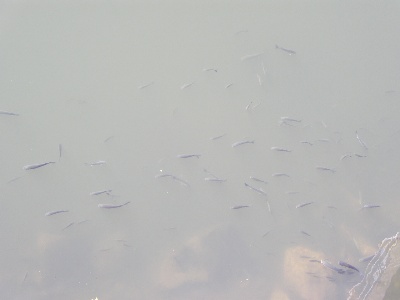 Bilbo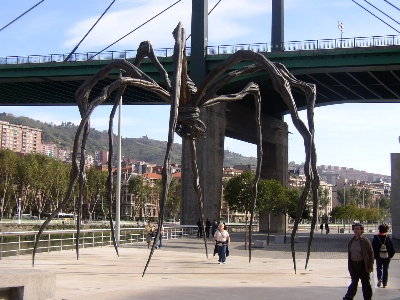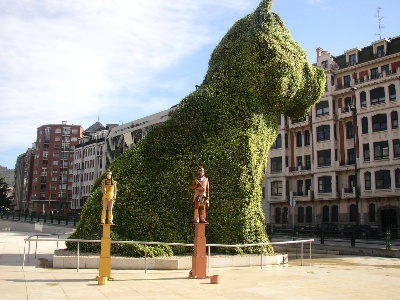 Gugenheim Bilbao

Peaceful

Gatxo, Bilbo sea side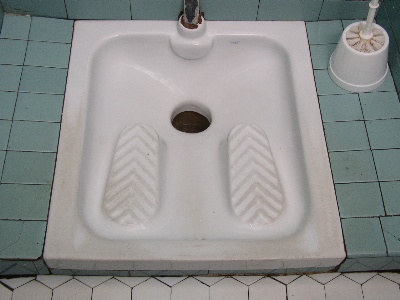 Odd type stinkpot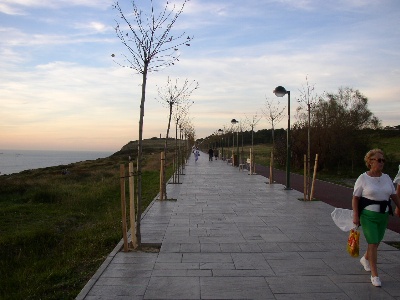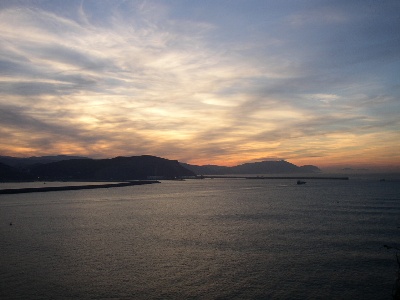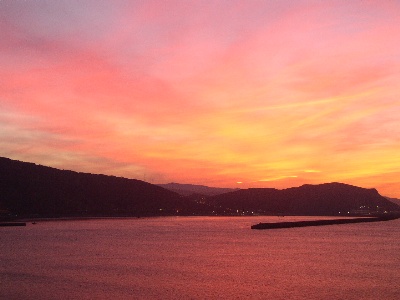 I walked to the end of this way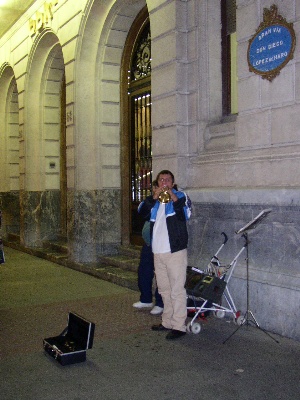 Street performers

Designed as bull
3. 2002 10 29 Tue. Madrid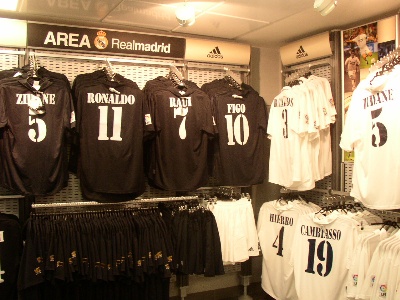 Real Madrid shop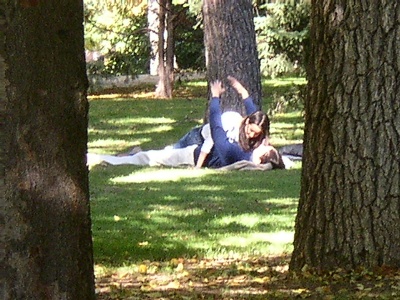 I N V U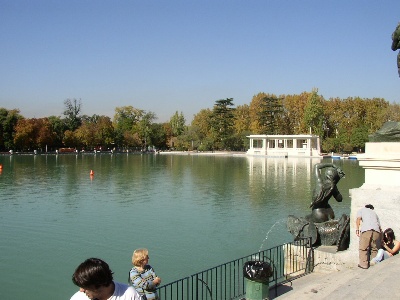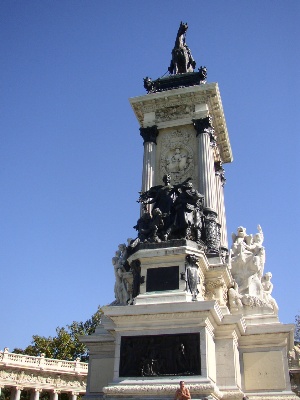 Garden near Prado

The room I slept. Cervantes was lived in here

Subway
4. 2002 10 30 Wed Narita, Japan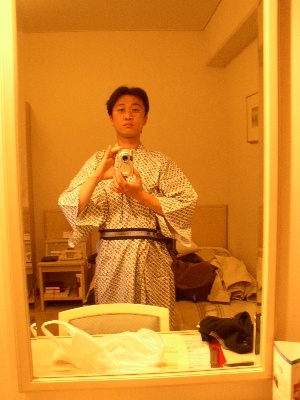 With Yukata. Japanese own style.

My Japanese friends Kazuhiko and Momo san
---
DisTortEuropeTrip