---
1. 2002 10 20 Sun. Madrid, Espana

Madrid street

Street performing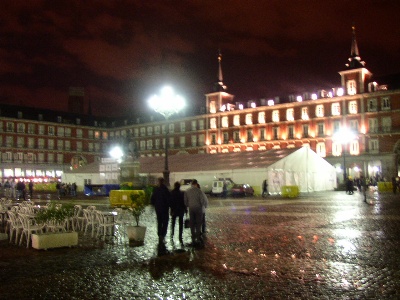 Plaza Mayor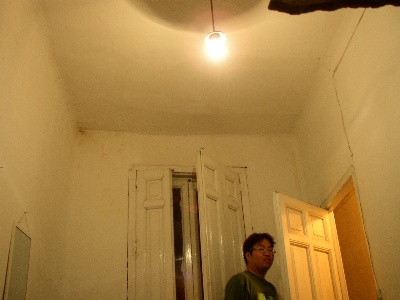 I spend 7 days in this room.
2. 2002 10 21 Mon. Madrid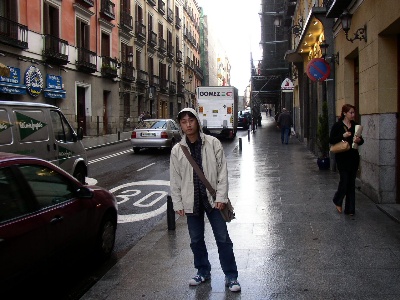 Rain

Sophia Reina Gallery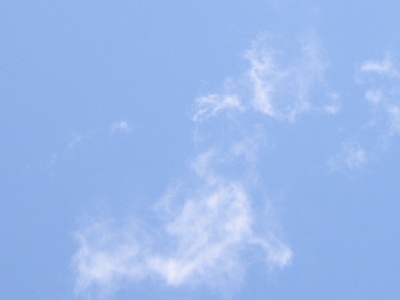 Blue sky

I'm so tired
3. 2002 10 22 Tue. Madrid

Grand Via

The big castle in back side is used for post office...-.-

Illegal CD seller

Museo Prado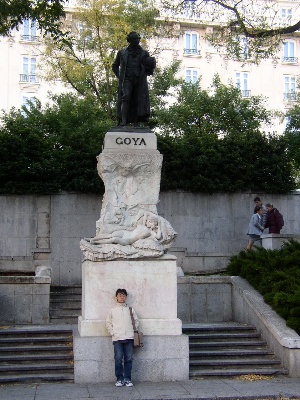 Statue of Goya. My favorite painter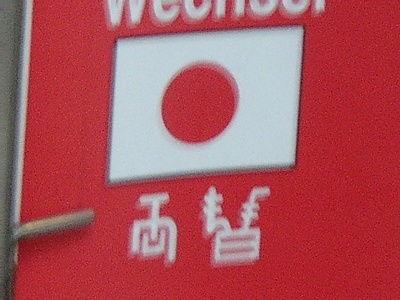 Money Exchange, they didn't write Chinese character. Drew.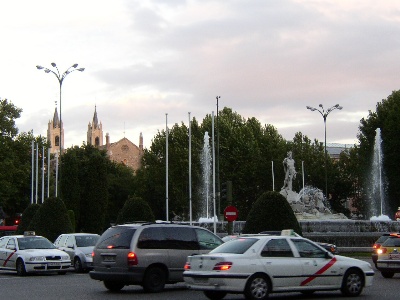 Fountain in front of Prado
4. 2002 10 23, Wed. Madrid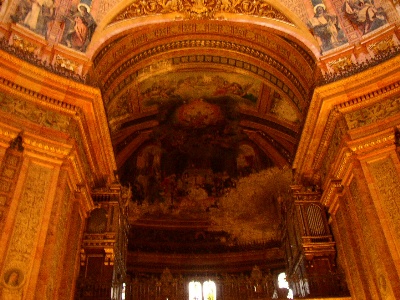 Just Cathedrals...-.-

Palace

Beside the river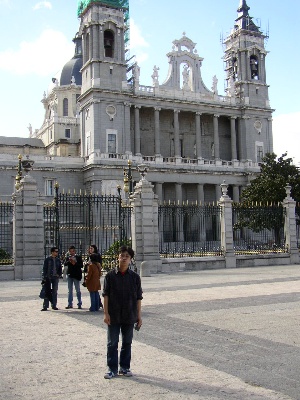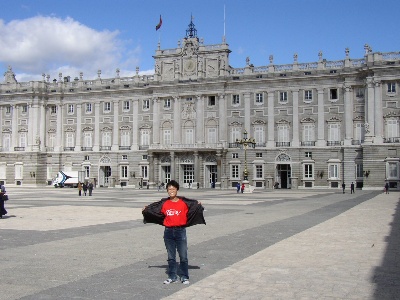 At Palace

Near the Palace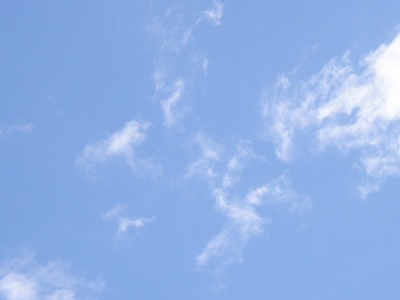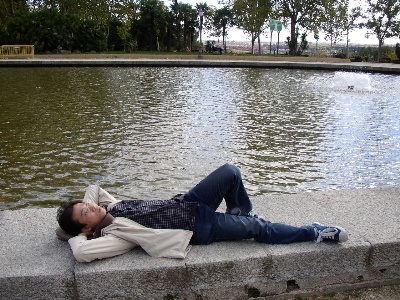 Slept again at noon.

We bought the CDs again...-.-
5. 2002 10 24 Thu. Toledo, Espana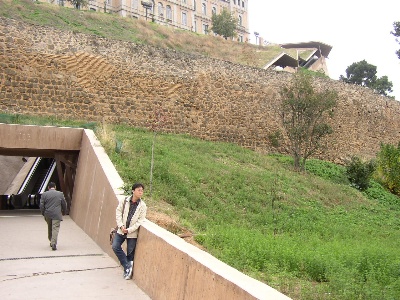 Escalator...-_-

Al Cazar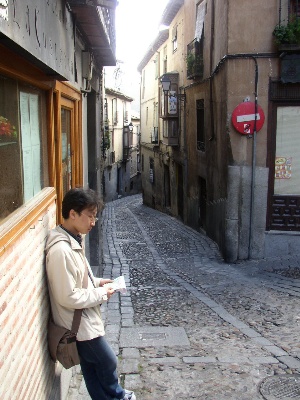 Toledo street

Toledo Cathedral. nice~

El Greco's house. really poor.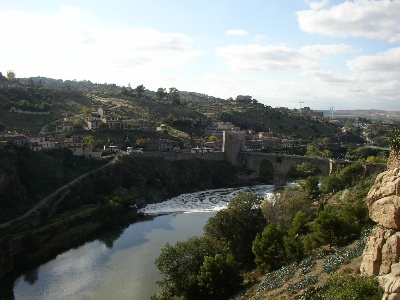 Toledo river

I lost my letter, so tried but failed

Leg of pig
6. 2002 10 26 Fri. Toledo
I lost my diary and I became half crazy...-.- so no picture.
Finally I found it in Toledo, fortunately.
7. 2002 10 26 Sat. Madrid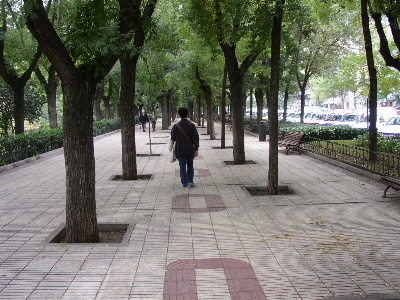 Last day in Madrid

In cable car

Sparraw in Prado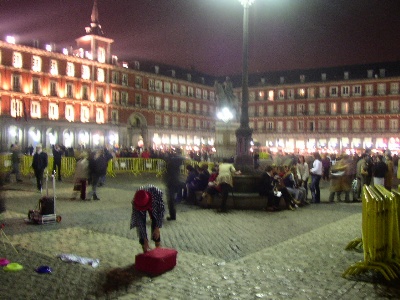 Plaza Mayor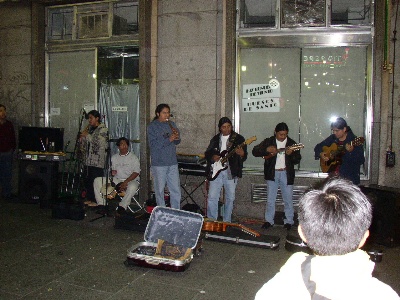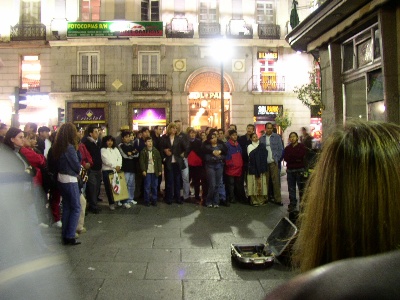 Sons of Inca. All the South America were Spain's territory before hundreds years

Sex shop. nothing special...-.-
---
DisTortEuropeTrip