---
The Third Week
1. 2002 10 06 Sun. London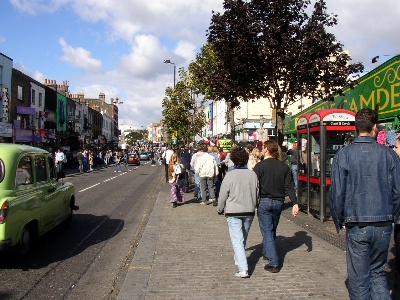 Camden Town, small markets exist along the both sides

Records fair

I tried to sell some CDs but failed.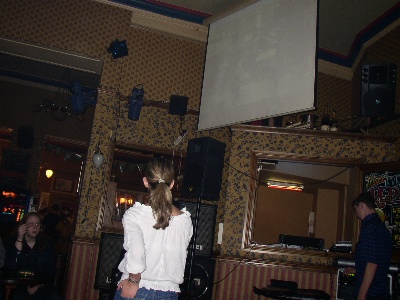 Karaoke in London, she sung 'My heart will go on' of Celine Dion
2. 2002 10 07 Mon. London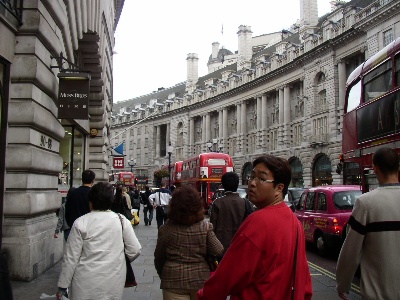 Oxford Circus
3. 2002 10 08 Tue. London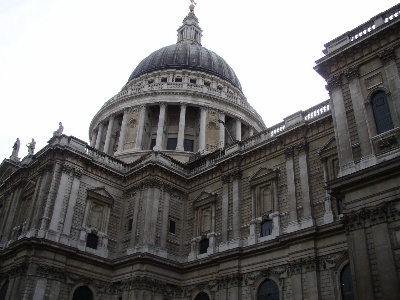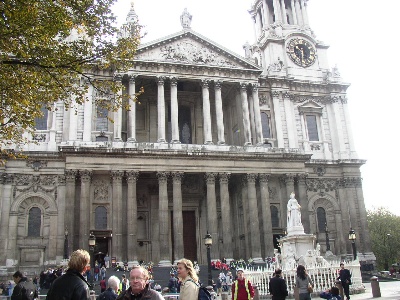 St.Paul Cathedral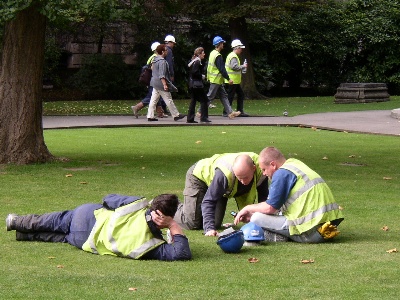 Relaxing. Europeans don't do overwork like Koreans. We must learn to be lazy bird.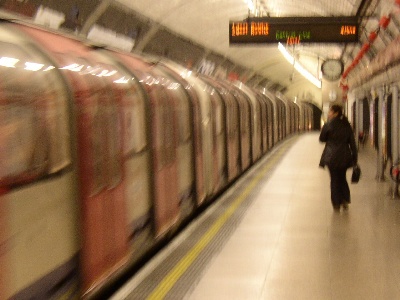 Tube station

Portbello Market in Notting Hill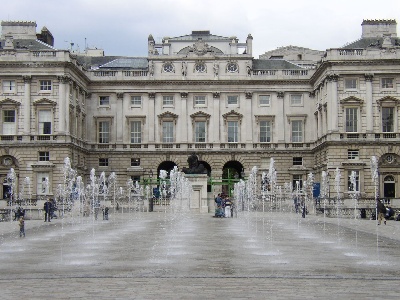 Cautold Gallery

I envy this culture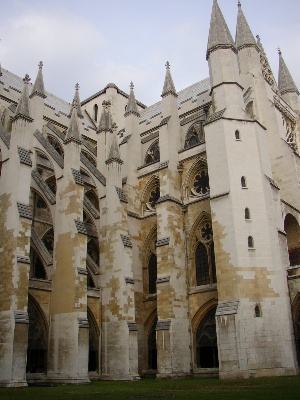 In the Westminster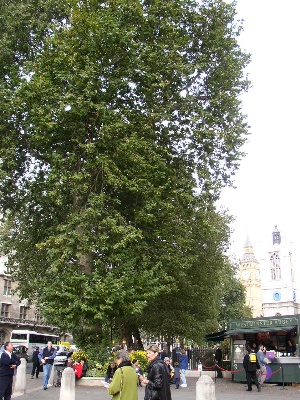 The big tree.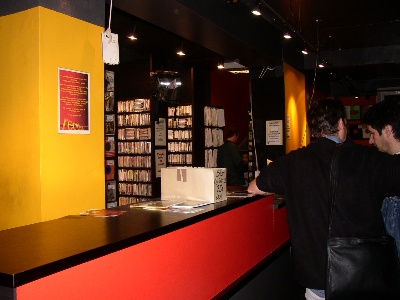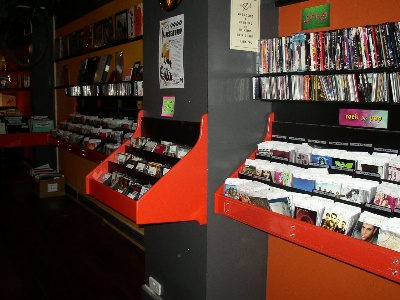 Used CD shop Reckless, I exchanged my CDs in this shop
4. David Allen and the University of Errors live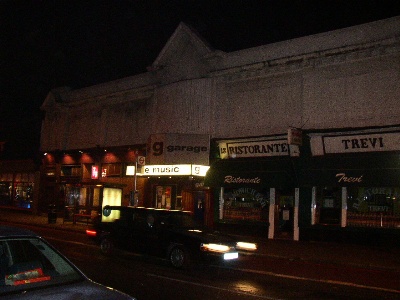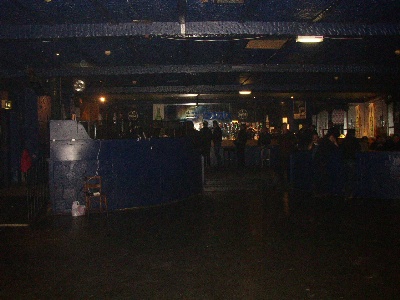 Live club, the Garage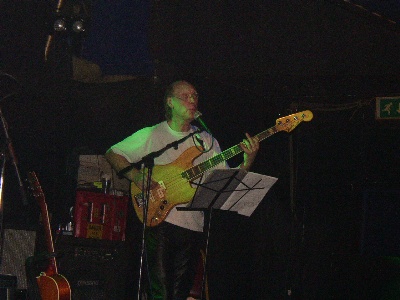 RichardSinclair's opening stage.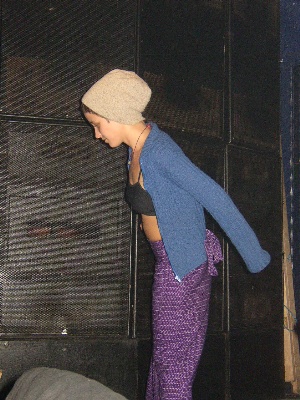 Hey girl, it's not the dancing mood.

DavidAllen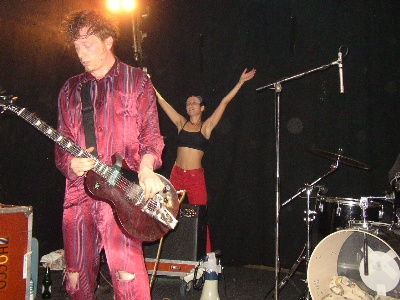 Hey girl~ it's not the dancing mood...-_-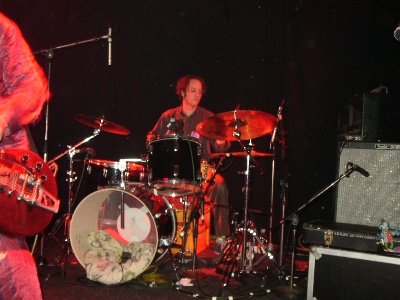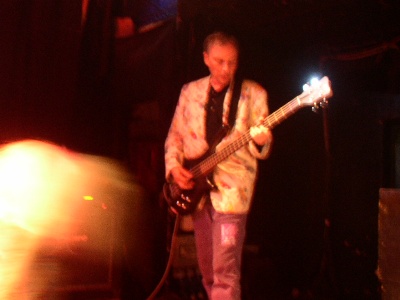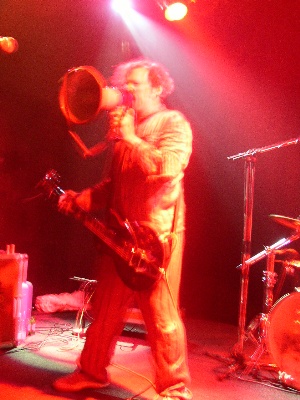 The members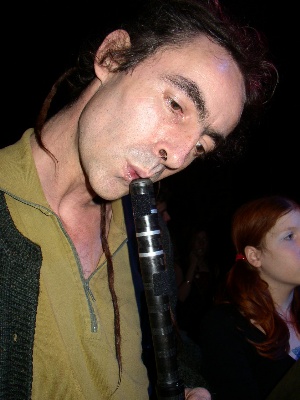 Fortunately the guy who was beside me, was Jon of OzricTentacles!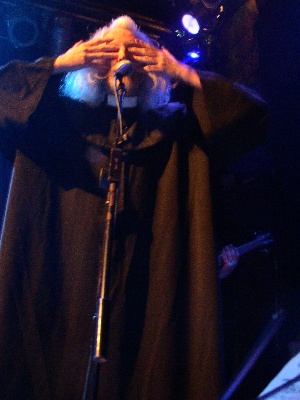 DaevidAllen as professor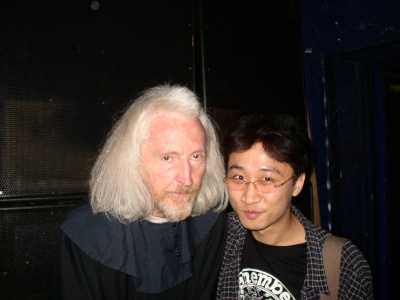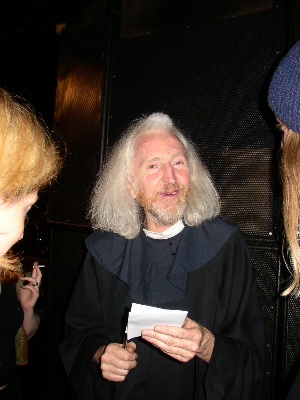 DisTort with DaevidAllen
5. 2002 10 09 Wed. London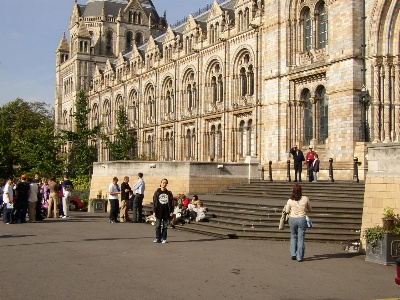 Natural History Museum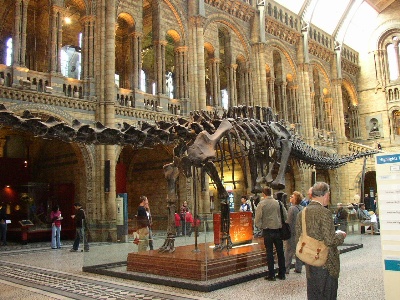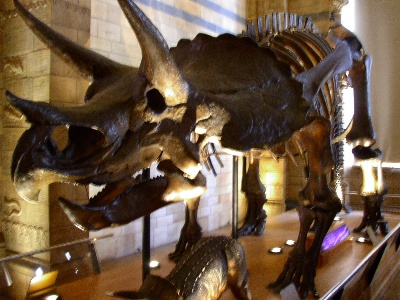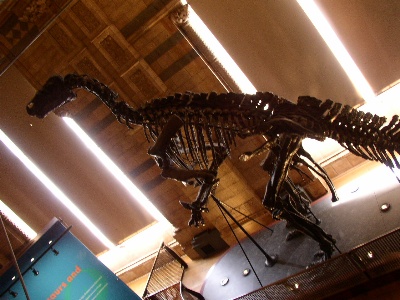 I~~~~'m a Dinosaur! (you know the KingCrimson's song 'Dinosaur'?)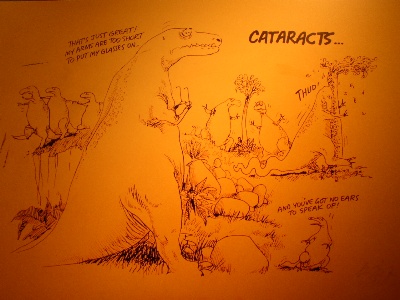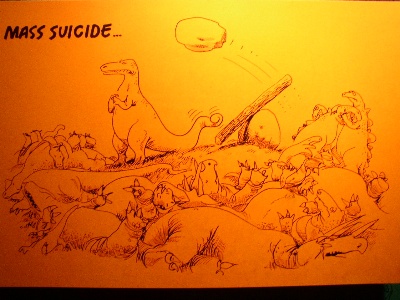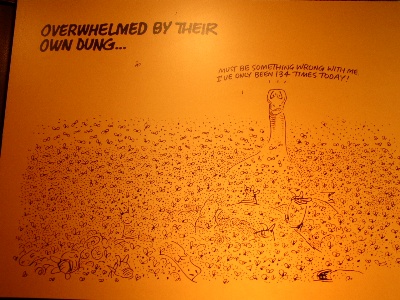 Some comix about the massacre of dinosaurs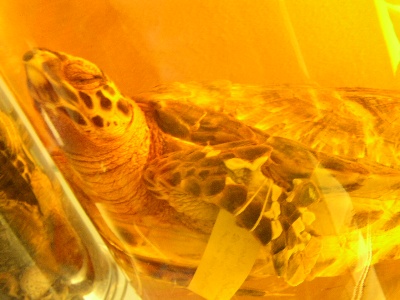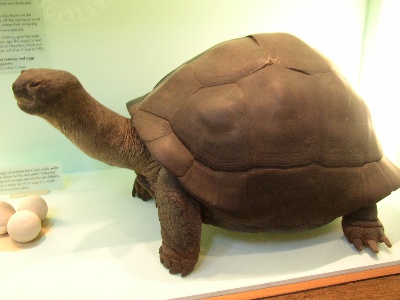 Tortoise? Turtle? DisTort?

It shows the free mood of museum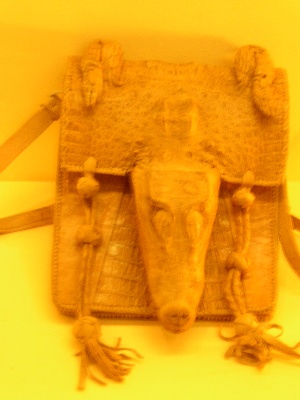 You damn Imperialists!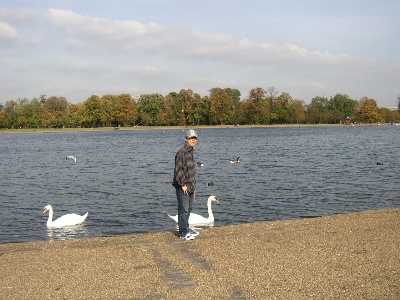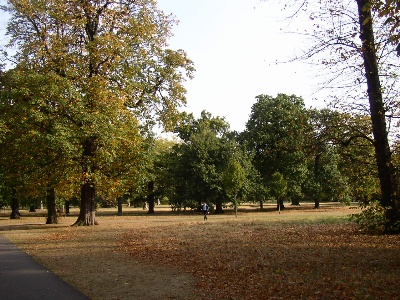 Kensington Garden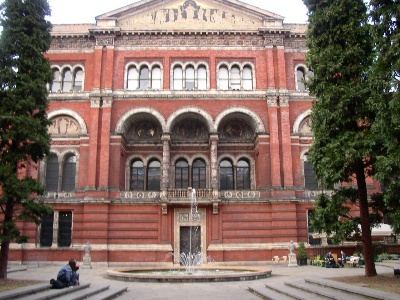 A small fountain in Victoria and Albert Museum, not so good museum...-_-

London Tower, the famous prison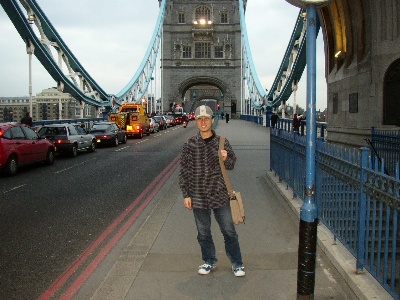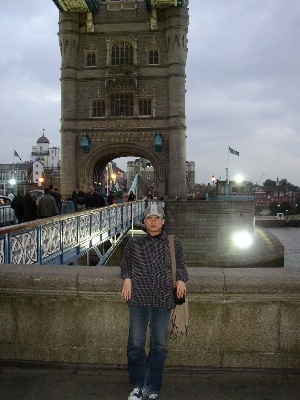 Tower Bridge, you can see the bridge is opened, so the cars stopped.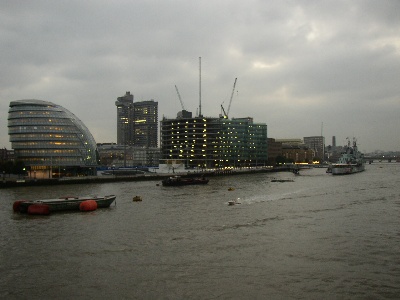 Dark Thames
6. 2002 10 10 Thu. London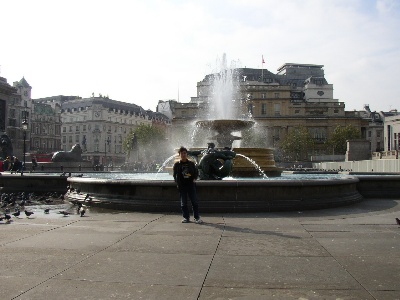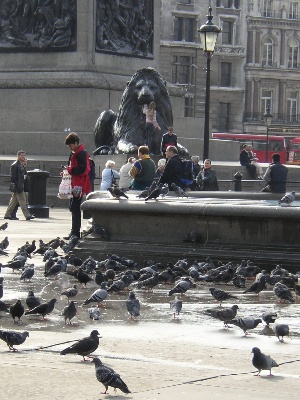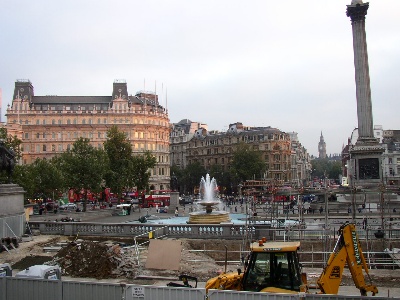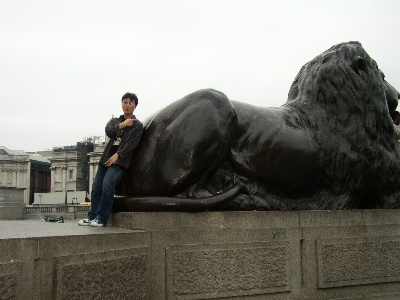 Trafalga Square. Nothing to see in this square. But in front of this square there is National Gallery, one of the biggest gallery in the world. Fantastic!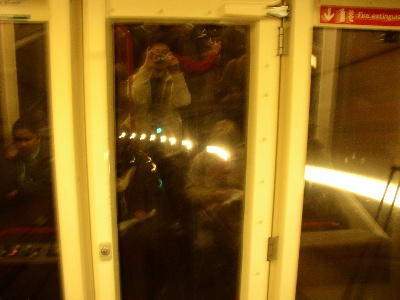 In the tube.
7. 2002 10 11 Fri. London

From the Tate Modern Gallery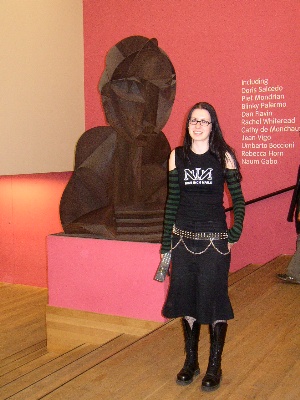 A girl who put the NineInchNails wear on. Industrial Girl?

I don't know what's that...just a art(?)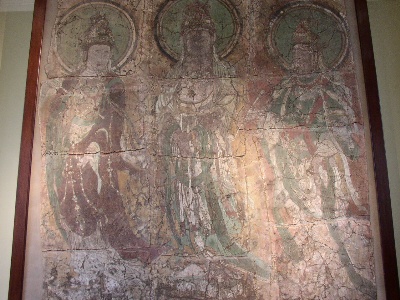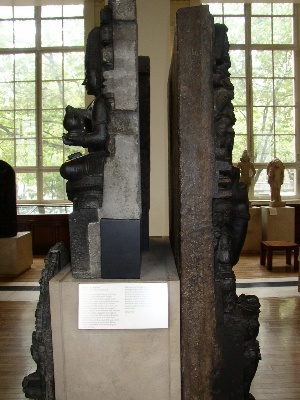 How can you rubber even the pictures on the rock!!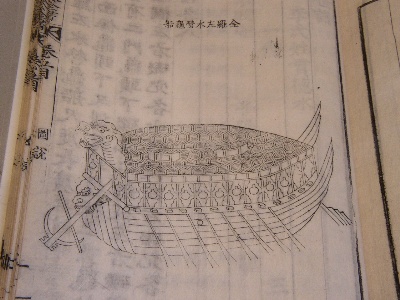 Why these Korean treasures are in this country!!!

Propaganda art in North Korea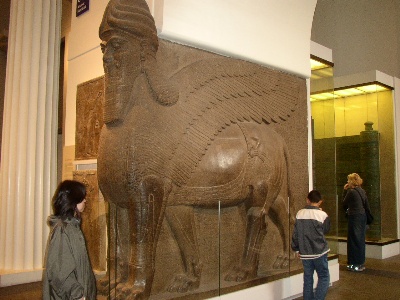 Hittite and Egyptian sculptures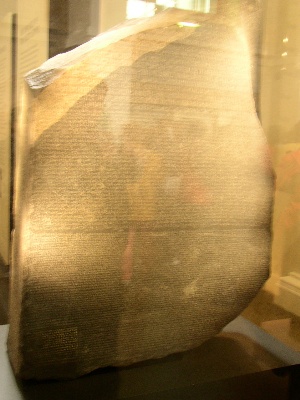 Roseta Stone and Elgin Marbles
Crazy British Imperialists, they rubbed even the sanctuary!!!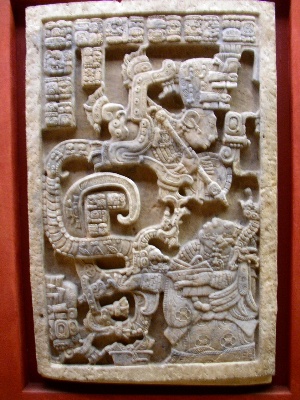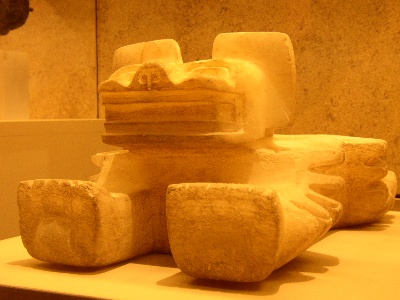 So much rubberies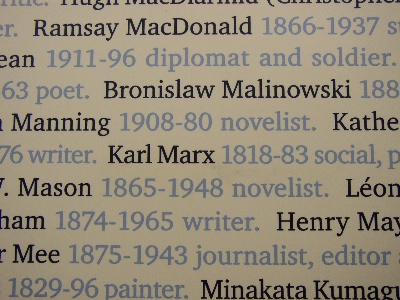 Karl Marx studied in British Museum Reading Room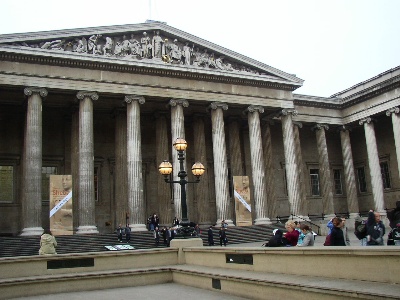 The British Museum
8. 2002 10 12 Sat. London

Old castle?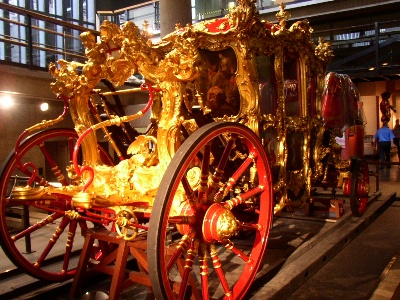 In London City Museum, never recommended...-_-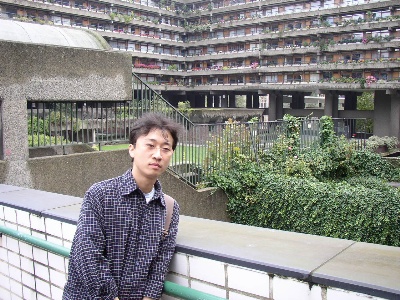 Really complexed building

Greenwich. The meridian.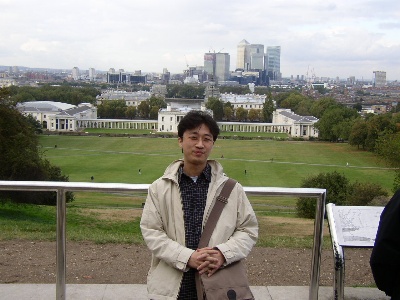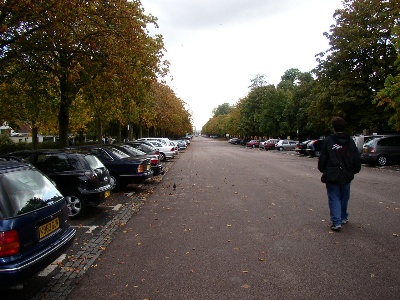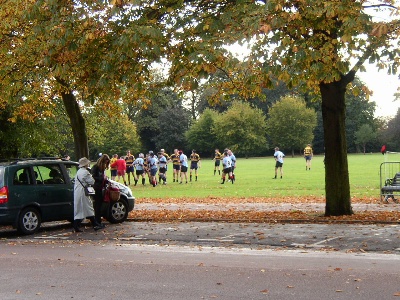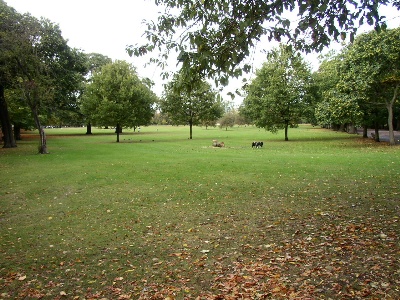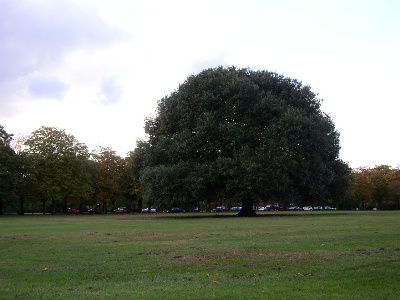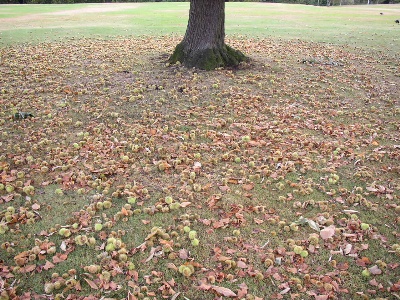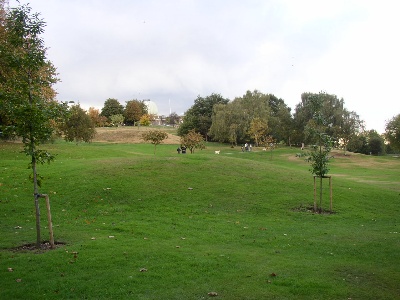 Greenwich park

Smiley shop title

LinkinPark and Slipknot are friends?

Cutty Shark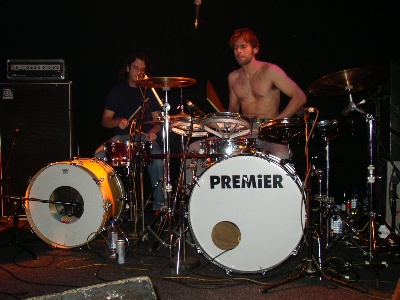 TransAm, the show was fantastic also. They're leading group of Post Rock scene with Tortoise
---
DisTortEuropeTrip