---
The Second Week
1. 2002 09 29 Sun. Astlon, Ireland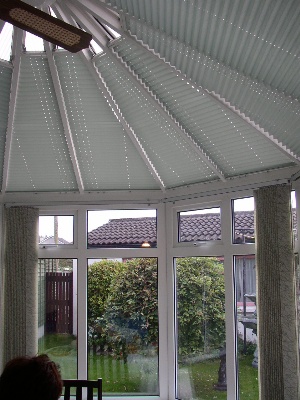 In the B&B

Canal in Galway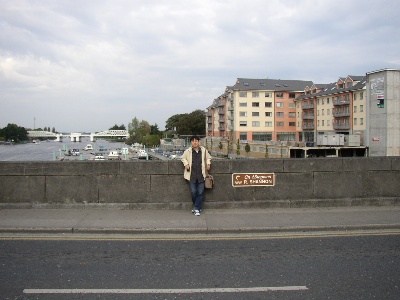 Shannon river among the Astlon City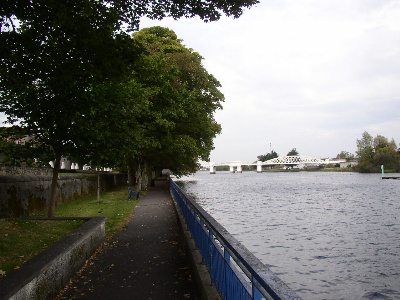 Shannon River is the biggest one in the Ireland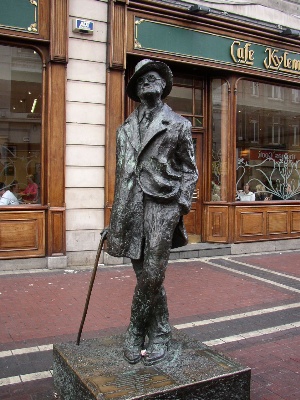 In the Joyce Center, Dublin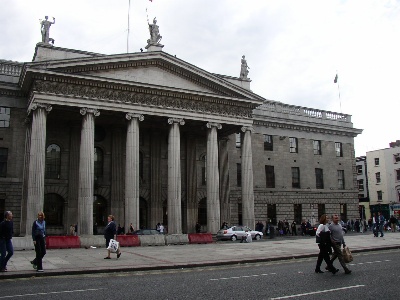 Post Office in the O'Connel street, Dublin. You can see this one on the movie Michael Collins(directed by Neil Jordan). Michael Collins is a hero of Ireland Republic Independant War
2. 2002 09 30 Mon. Dublin

From the roof window of WooRam's house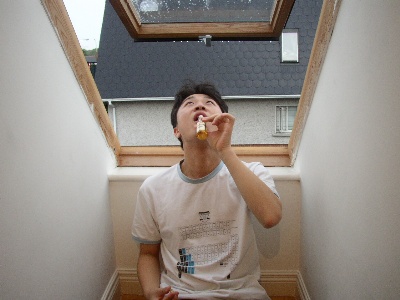 Drinking the small whisky, I thought today is the departing day but the airplane ticket says tomorrow...-.-

Dart(light railway) station in Howth(seaside town near Dublin)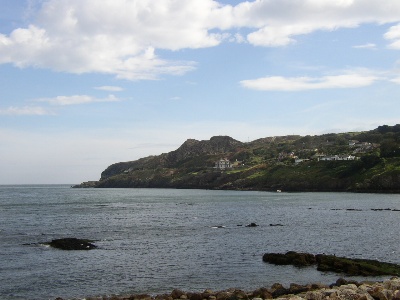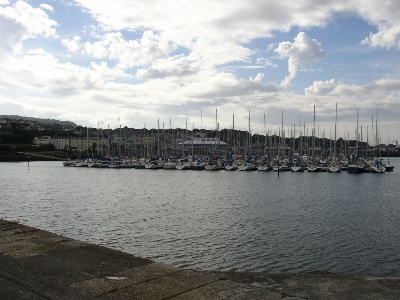 Sea side, silent and calm but boring.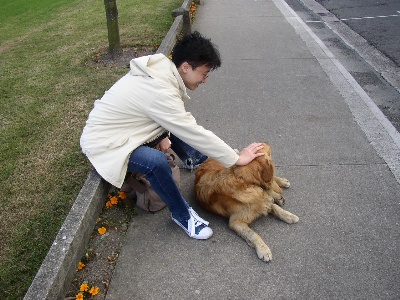 A friendly dog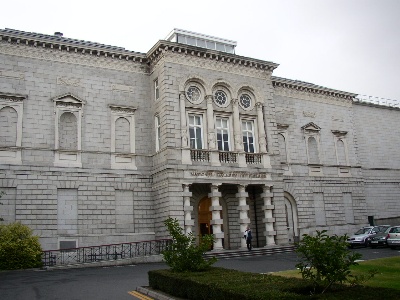 National Gallery of Ireland. You can see Jack B Yeats in here.
3. 2002 10 01 Tue. Edinburgh, Scotland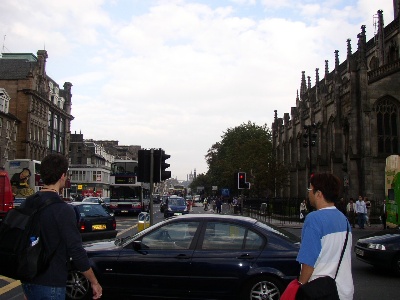 Edinburgh City Center. Really beautiful street.

Scott Memorial Tower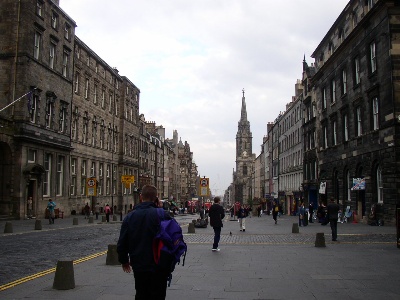 Royal Mile, only nobless could walk in Scotland Imperial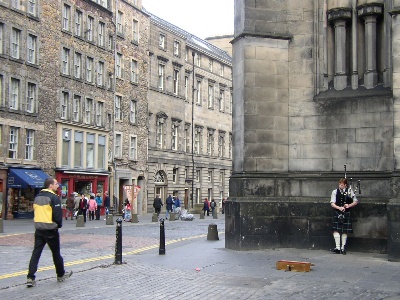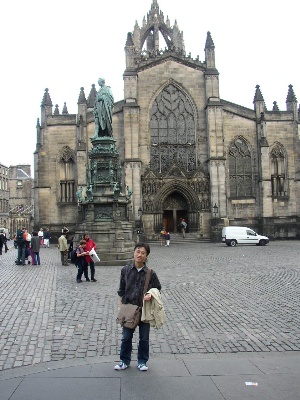 Street performer, St.Geils Cathedral in Royal Mile

India style food. As you know Britain overwhelmed India hundreds years.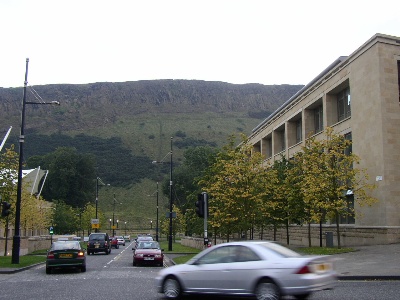 Hollyrood Hill, small but very beautiful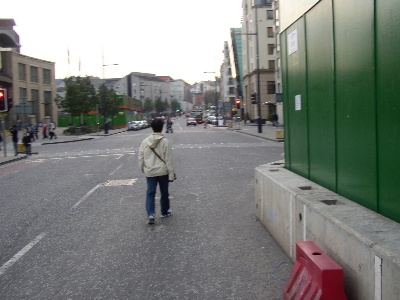 DisTort, the Wanderer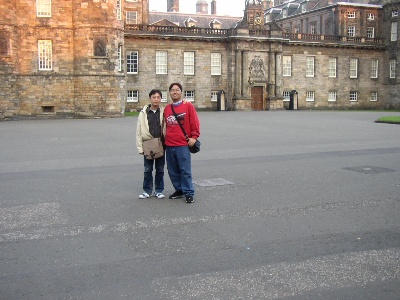 Hollyrood Palace, some people say it's not so good.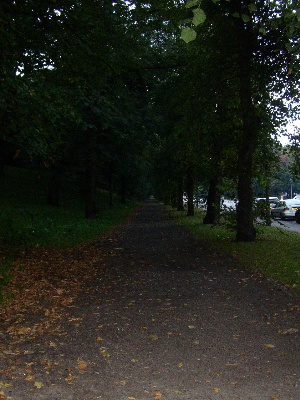 Cute street near Carlton Hill

Princess Street Youth Hostel. I stayed here for one night.
4. 2002 10 02 Wed. Edinburgh

Sunrise

Students who wants to register the subjects in Edinburgh Univ.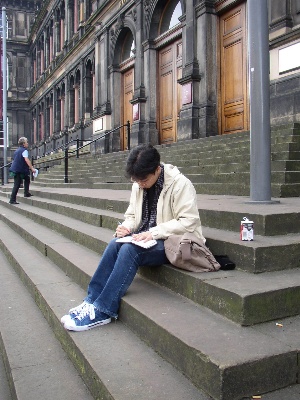 Royal Museum with a milk, the assorted rubbery exhibition.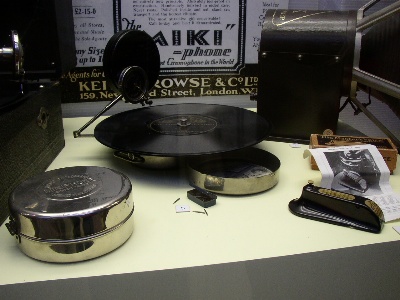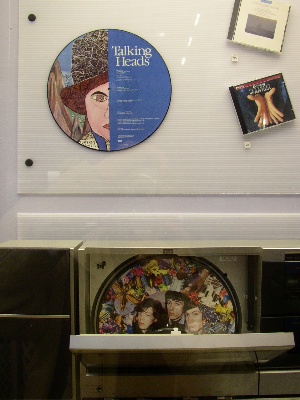 Portable turntable and tower style turntable. The record is TalkingHeads' 'And She Was' single picture disk.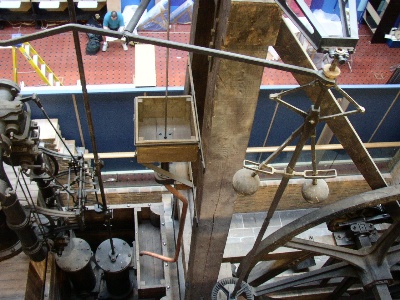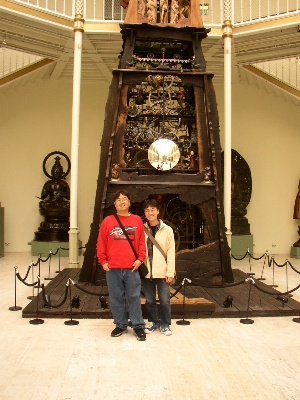 The heritage of Industrial Revolution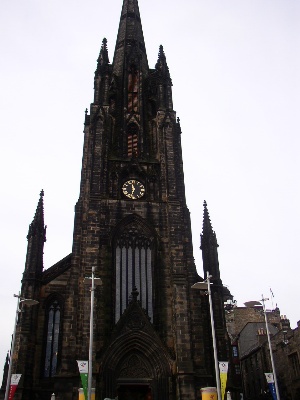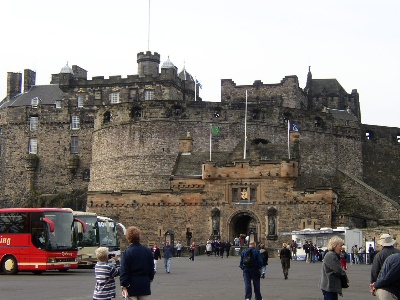 Edinburgh Castle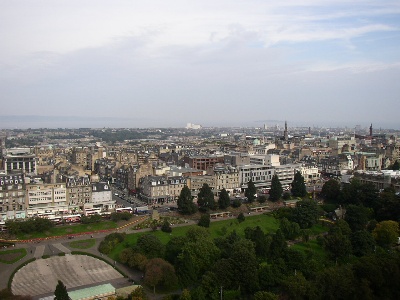 From the castle

Love-love couple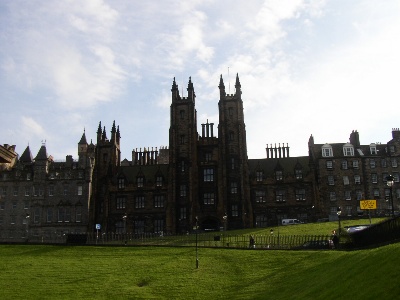 Princess Park. I slept on the grass for one hour.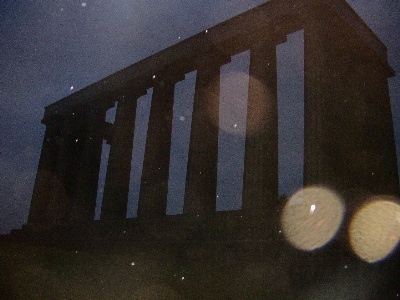 Nelson Memorial Tower, a kind of Roman heritage in Carlton Hill
5. 2002 10 03 Thu. Inverness, Scotland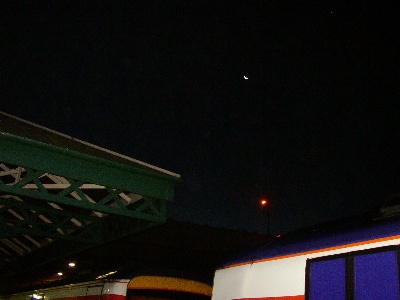 Bark at the Moon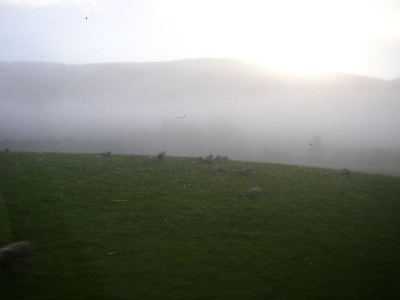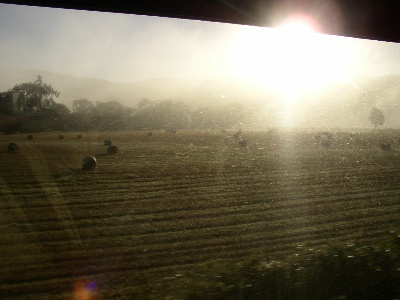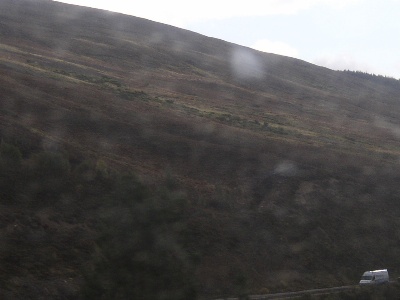 The scenes of High Land, the north part of Scotland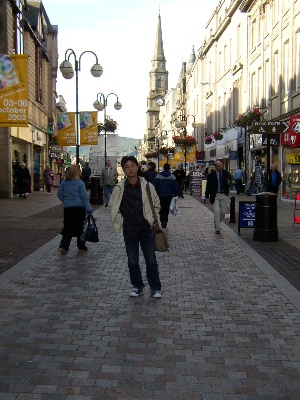 Inverness

Beautiful Ness River, Inverness

The way to Loch Ness. Loch means lake, the Gaelic word. Scotland and Ireland used the Gaelic language different with English.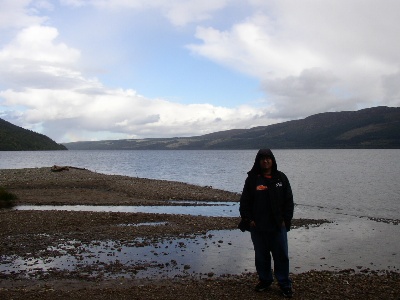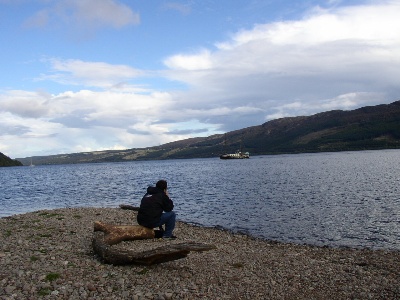 WooRam in Loch Ness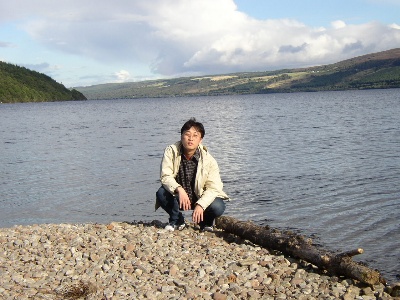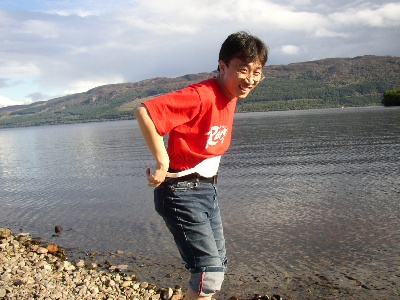 DisTort in Loch Ness, really wide and there is no monster...-_-
6. 2002 10 04 Fri, Isle of Skye, Scotland

Too cold and rainy...-_-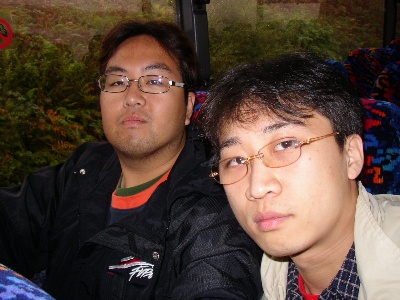 In the bus at Isle of Skye. Because of the rain there are only two of us.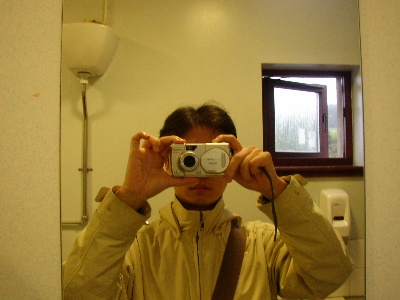 Self portrait with mirror.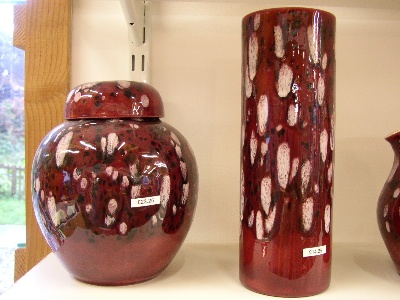 Not so expensive chinas, I don't know why these items are sold in this island...-.-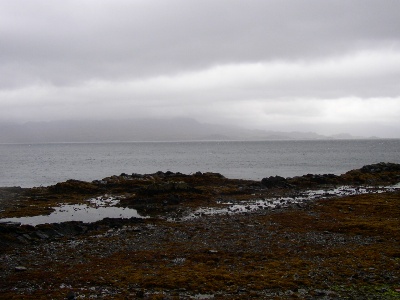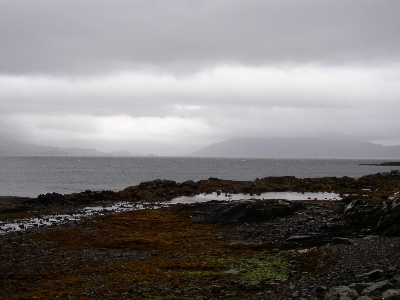 Because of the bad weather I couldn't enjoy the sea.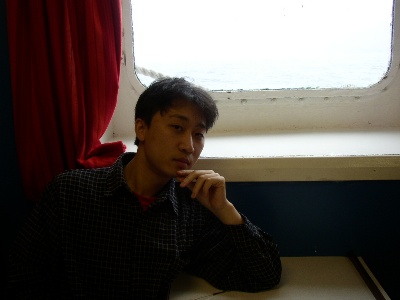 In the ferry to Marlaig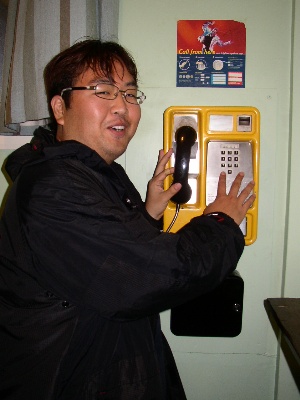 There is no button * and #, so WooRam couldn't call his lover in Seoul.

We did High Land trip with train. The scene was really beautiful and fantastic sometimes. But it's better to enjoy with rent car.

In Glasgow, we passed the Glasgow so I can be only 15 minutes.
7. 2002 10 05 Sat. London, England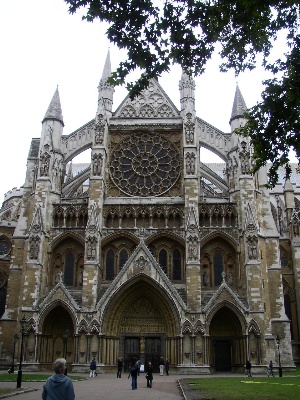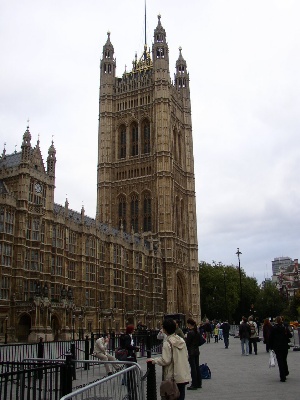 Westminster and Big Ben, not so curious.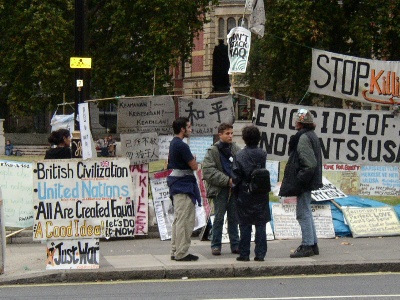 Peace demonstration. "Don't attack Iraq", "己所不欲 勿施於人"(Don't do to others if you don't want to be done) & "和平"(peace)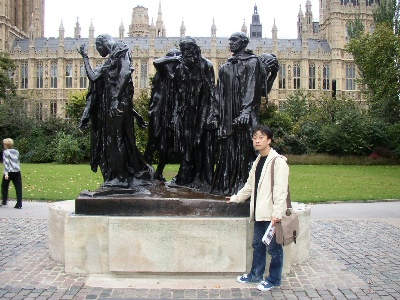 Citizen in Calle by Rodin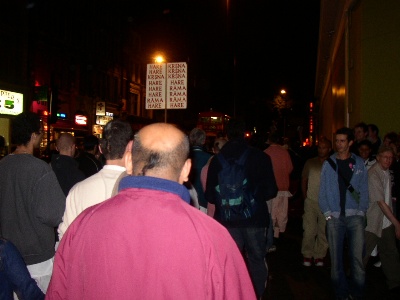 Indian demonstrators, perhaps they enjoying a festival.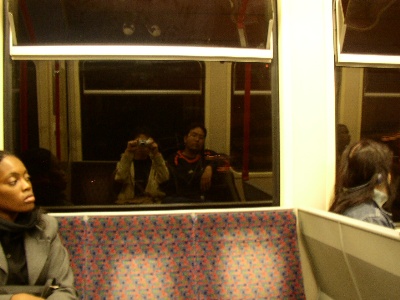 In the tube, the subway. Too smaller than Seoul.
---
DisTortEuropeTrip